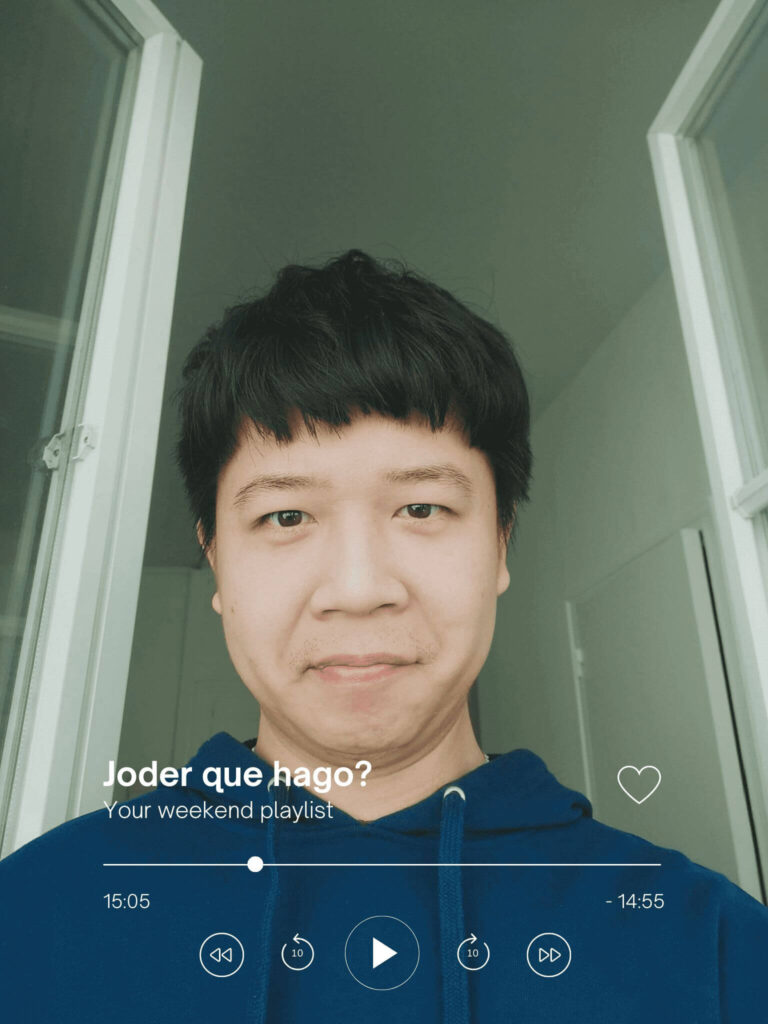 Chào!

Salut!

Hola!

Ciao!

Hallo!

Salve!

Oi!

Hi!
I'm Minh Cuong, a language lover
I'm Vietnamese speaking French, Spanish, Italian, Portuguese and a little bit of German and Latin. In this blog, I would like to share with you my tips, my experience and my passion to learn Romance languages. Thanks for stopping by and ¡Have fun!
A melody that soothes the soul with their amazing beauty and charm
A melody that soothes the soul with their amazing beauty and charm
Lingopie is the first language learning platform that uses TV shows and movies to teach languages. As the first Lingofam member to contribute to their blog, I was thrilled to have the opportunity to share my passion for language learning with a wider audience.
Je suis vraiment impressionnée par la capacité de Minh à changer de langue aussi rapidement ! La conversation commence en français, un anglophone la rejoint, il continue en anglais et la résume à quelqu'un parlant espagnol !😲 Avec Minh, il n'y a pas de barrière de la langue et dans aucune langue Bravo ! 👏
È molto bravo in tutte le lingue che decide di imparare. Mi ha molto colpita la sua capacità di apprendere velocemente e la sua determinazione. 🤗 Mi ha aiutata molto quando avevo difficoltà sia con l'inglese che con il francese, non facendomi mai sentire a disagio o inadeguata.
I don't need to worry about language barrier, I just need to bring Minh with me. I was surprised when he can speak French, another day Spanish, and Italian and so on. He is better than my Google Translate 🤩 and he shares this tips free for you. Come and join with Minh to learn a new language 🥳
Incrível a sua capacidade de aprender as novas línguas, assim como ajudar os outros com as dificuldades, 🙏 obrigado por facilitar o meu aprendizado do francês, Minh 😁 Próximo passo é o italiano e sei que o seu blog vai-me ajudar bastante !
La capacidad de aprendizaje de idiomas de Minh es sorprendente, estoy muy contenta de haberlo conocido, pues su disciplina y dedicación son inspiradoras. He practicado inglés, alemán con él, así como sostener conversaciones en español. Puedo decir que su nivel es avanzado.
Parabéns pra ti Minh, é muito bom ver a tua evolução com as línguas estrangeiras, gostaria de poder ter a mesma capacidade de aprender assim tantas línguas, conheci-te numa classe de francês e hoje o teu francês está incrível e o teu português melhor ainda, muita força e continue a ser essa inspiração, bravo👏🏾
How I have learned 6 Different Languages and
How They Changed My Personality
In the 5 days, you will receive one short language lesson per day, along with tips, a free e-book and new blog posts to help you build the skills and confidence needed to start speaking a new language.
Each lesson will only take 5 minutes to complete, making it easy to incorporate into your daily routine.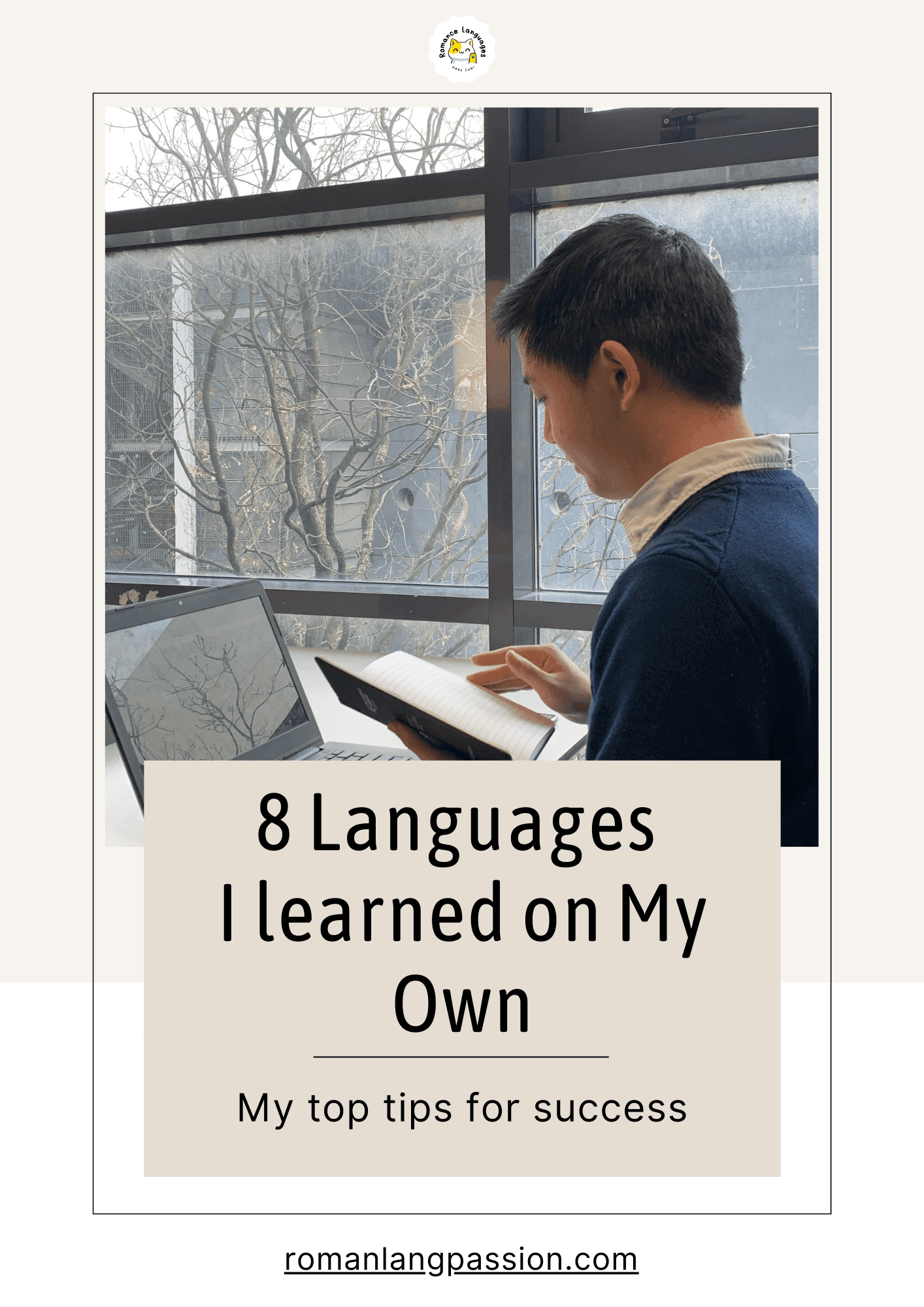 Charles V, Holy Roman Emperor
 "I speak Spanish to God, Italian to women, French to men, and German to my horse"
© 2023 romanlangpassion. All Rights Reserved