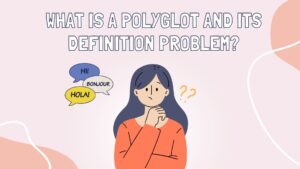 What is a polyglot? That a controversial topic. It is hard to recognize who is a real polyglot. According to
Read More
Lingopie is the world's first language learning platform that uses TV shows & movies to teach languages. As the first Lingofam member to contribute to their blog, I was thrilled to have the opportunity to share my insights and knowledge with their community of language learners.
Through my these blog posts on learning languages, I was able to connect with readers from all over the world and contribute to the growth of the Lingopie.
In the 5 days, you will receive one short language lesson per day, along with tips, a free e-book and new blog posts to help you build the skills and confidence needed to start speaking a new language.
Each lesson will only take 5 minutes to complete, making it easy to incorporate into your daily routine. 
Charles V, Holy Roman Emperor
 "I speak Spanish to God, Italian to women, French to men, and German to my horse"
© 2023 romanlangpassion. All Rights Reserved